The rest
Below you will find a mixed selection of projects I have been a part of. Most of them were done on the side of school and work. I Hope you like them as much as I do!
NYLLET
Together with a few locals we hosted a techno focused party in Karlskrona wich was loads of fun. In this project I designed the poster and helped Louise and Frida with the projection mapping.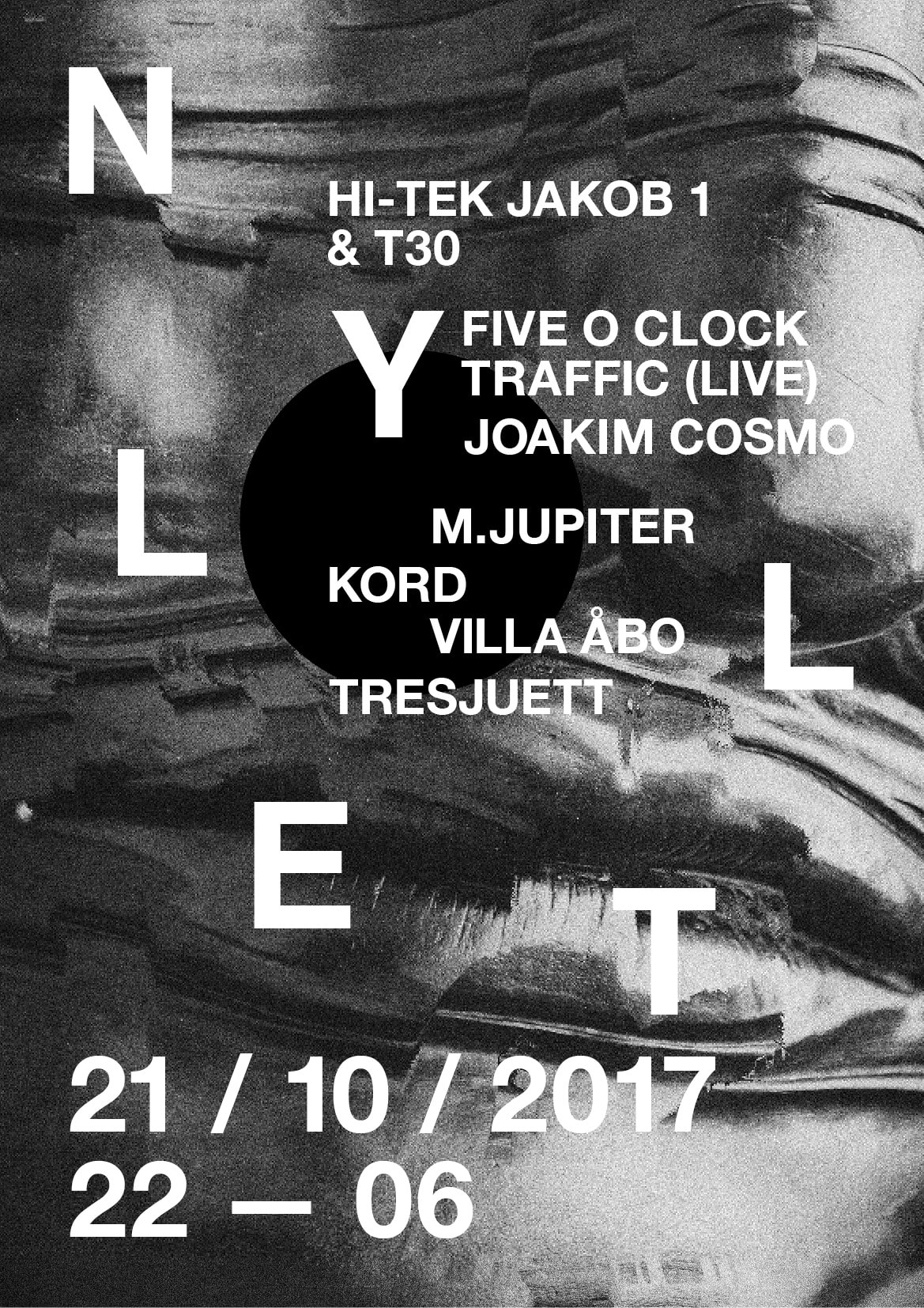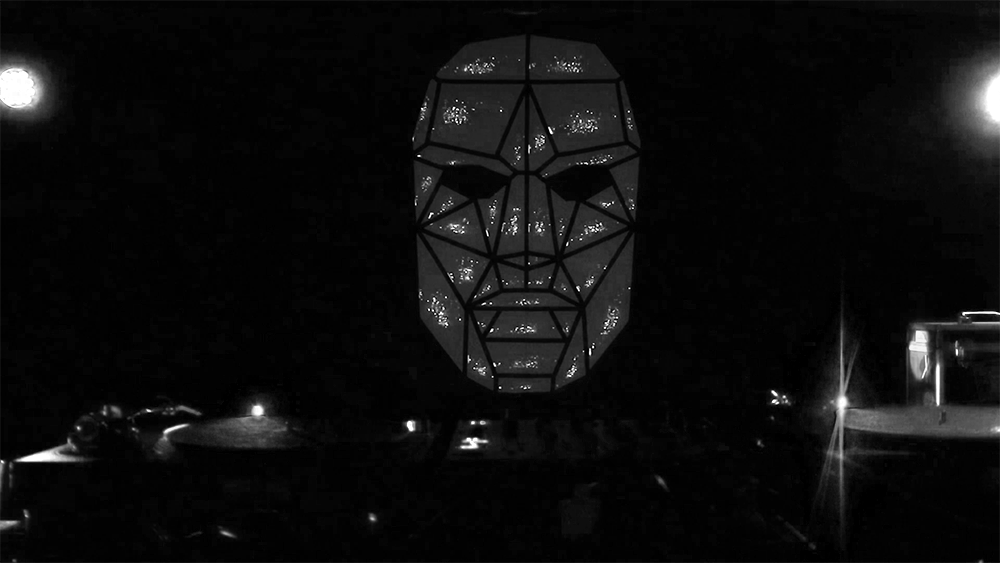 It turns out that the people of Karlskrona likes to dance, this is the poster and facebook cover made for the second run with Nyllet!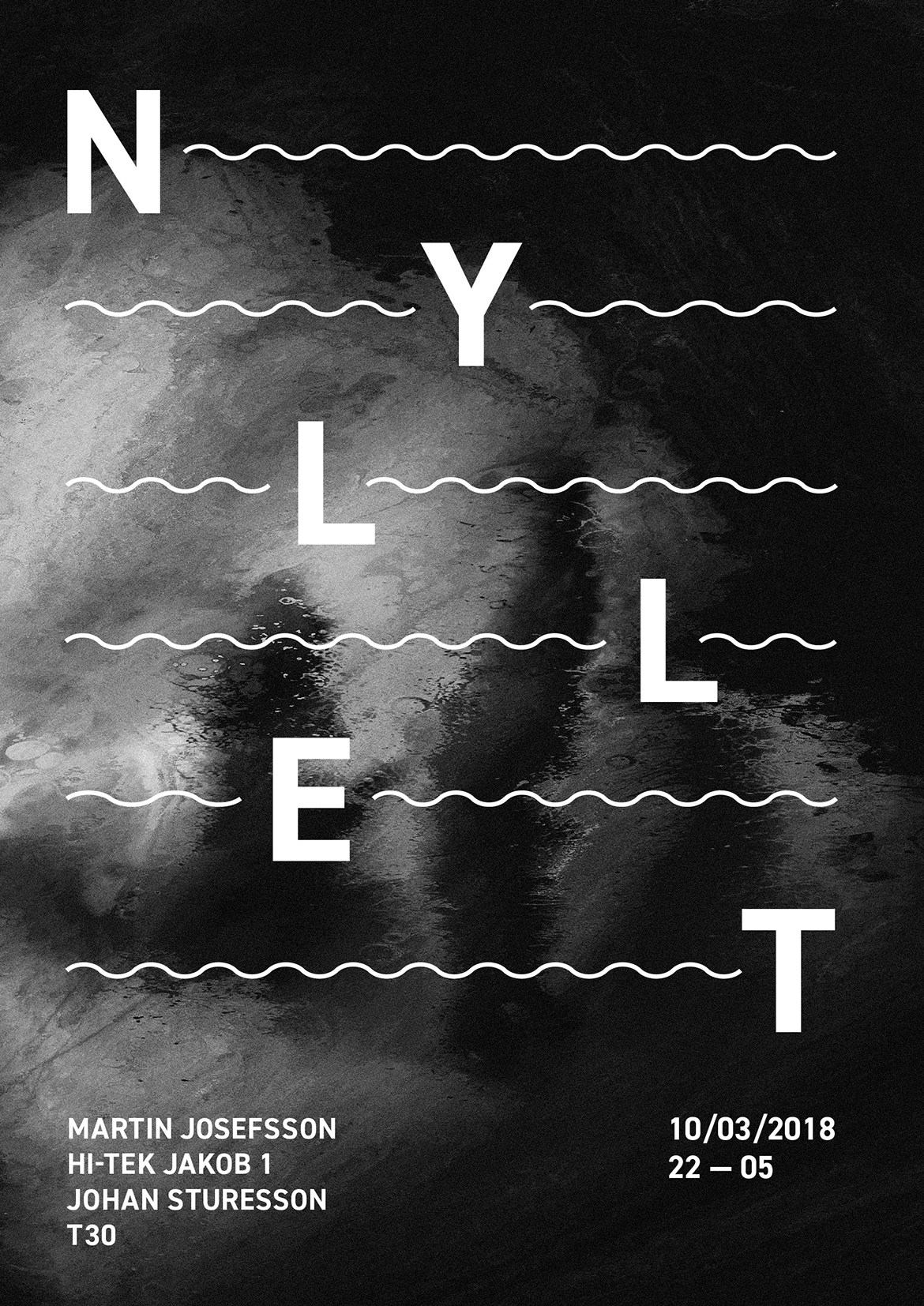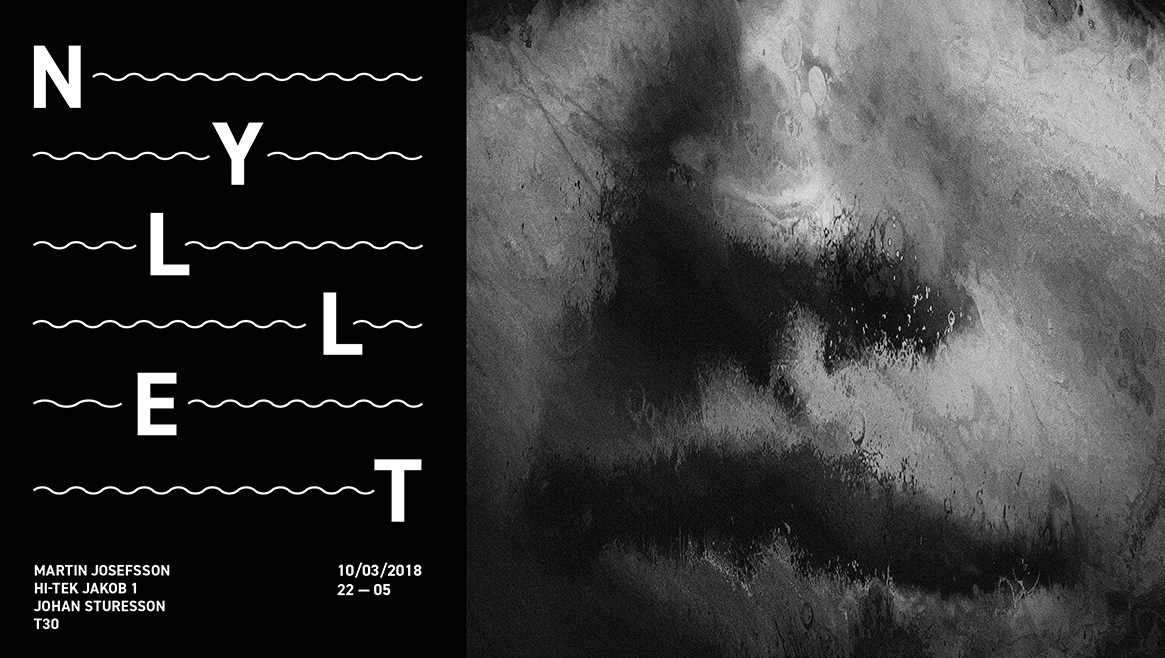 HYBRID RELATIONS
For our class exhibition called Hybrid Relations i was a part of creating the posters for the event, I did the background Jonas Johansson did the typography.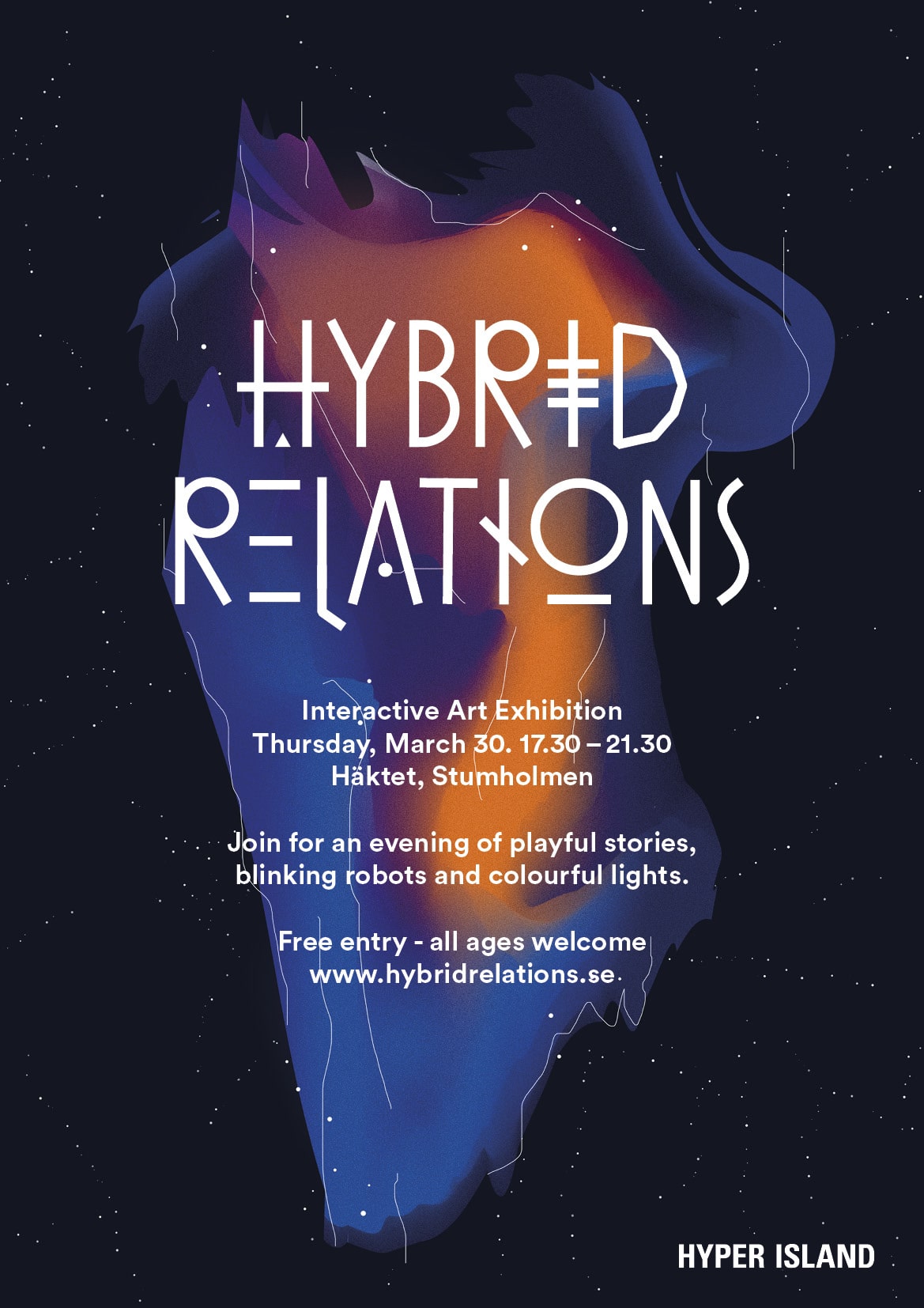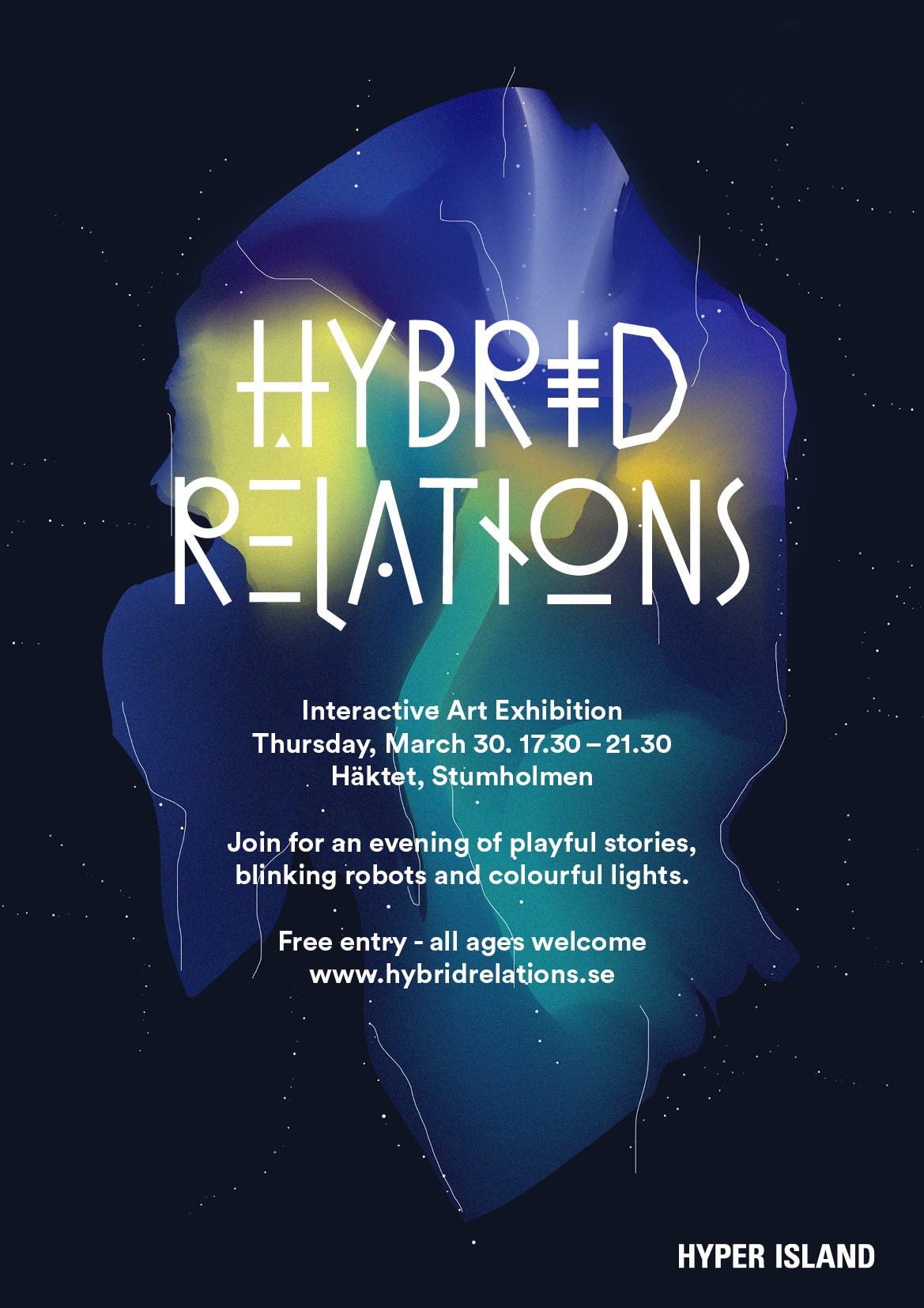 SCHUBERT SCRIPT 01
A not so polished font from my not so polished handwriting, still loads of work to be done with the glyphs and kerning tables. If you dont mind a slightly wonky font, be my guest and download it here!